--Originally published at The Awesome Blog

This semester was not what I expected, actually, I think it was not expected from anyone. We started like any other semester and by the 15th of March, we got quarantined. We had no choice, it was something necessary for everyone, but the world has been changing since then. We opened the doors to the idea of working from home, the issue here is that we also opened the doors for a global economic crisis and a possible recession. We learned the importance of enjoying every moment you spent with your friends and family, and we learned a lot from our classes. I learned that lots of students are not used to study from home and that while this is a hell for them, I think it's not that bad. Of course, I miss the presential classes, but I think this is a good way of learning. 
Talking about our class TI2011 I had the opportunity to read a marvelous book, called The Deadline: A Novel About Project Management, this book is awesome if you want to understand the principles behind Project Management.
We also had the opportunity to have Meetings almost every week with important persons from the industry. For example, we had Francisco Barros, Jorge Suarez, and several more.
At the beginning of the semester, I had the chance to learn about Economics, an important Topic related to Software Engineering as well as to our personal projects. I still think this was the most important topic of it all since the principles of this can be applied to our everyday life. Of course, the most important principle is SAVE A YEAR OF SALARY IN ORDER TO FACE PROBLEMS (for example COVID-19).
If I had to list all the things I learned while reading the book, or while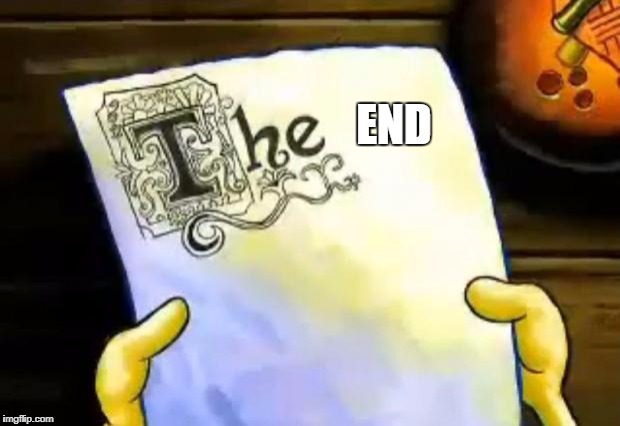 Continue reading

"The End"