--Originally published at TI2011 – Luis Wilson

Here we are again, just a couple of hours after my last deadline post. I like these 'exams' because I don't really need to read. I mean, I could read about things I want to write about, I suppose.
It's been a wild ride. This year is actively trying to kill us and we must keep on schooling and working. I'm not saying it's the wrong thing to do, we have to keep going while scientists or whatever figure this one out. We can't do anything else besides staying home and trying to be productive but, jeez, it sucks being stuck in the same chair for hours on end doing homework and/or working.
While I have not completely lost sanity due to being inside my house all the time, school and work definitely have made me lose it. I've cried, not slept, procrastinated and all that Gen-Z stuff you hear about online these days. Still, I did very well regarding grades, but I do see where the sacrifices were made.
I do feel stronger, and more resilient. Not saying that it was the healthiest thing. It is what it is, and I have to adjust. Everyday I try to be better: exercise a little bit, get more rest, stress less, ask for more help. I'm not getting 'cured' anytime soon, but I can see progress almost everyday. Of course, some days are just not great and hope that the next one is better.
What I learned from the course
Well, we had many resources:
The book is just so real with the themes it handles. Not the actual story itself, but its 'academic material'. I can remember a couple of times I was reading a chapter and being all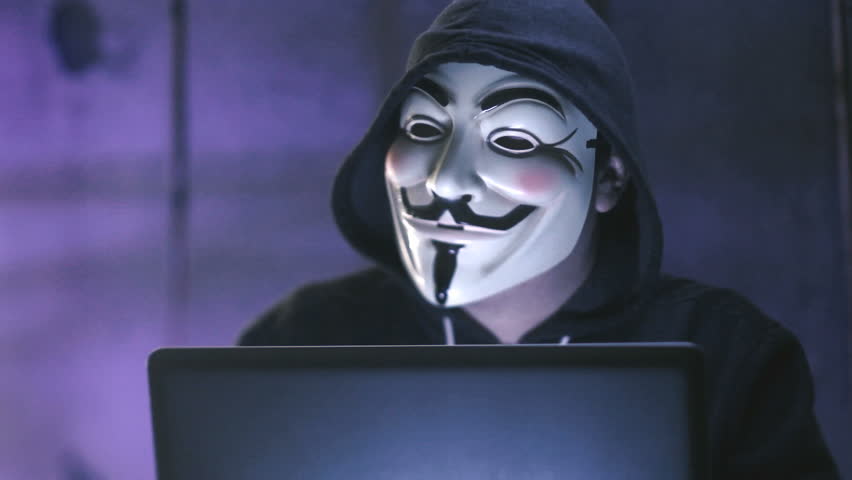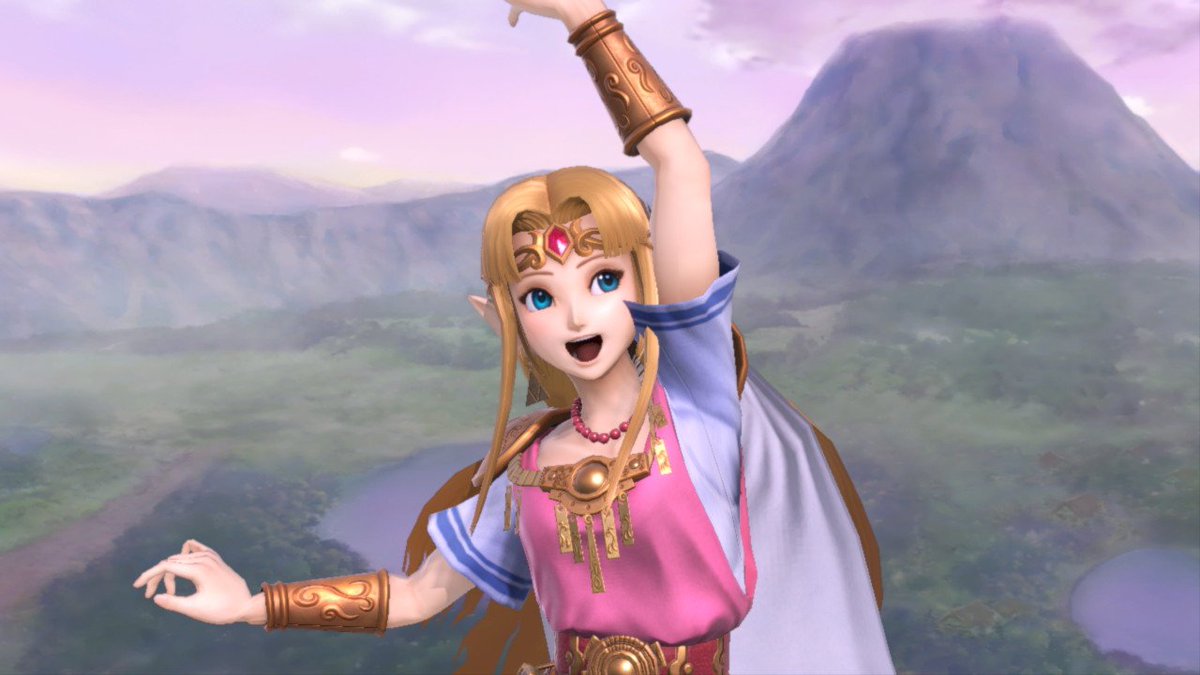 Continue reading

"The Last One"