--Originally published at Erick learning experience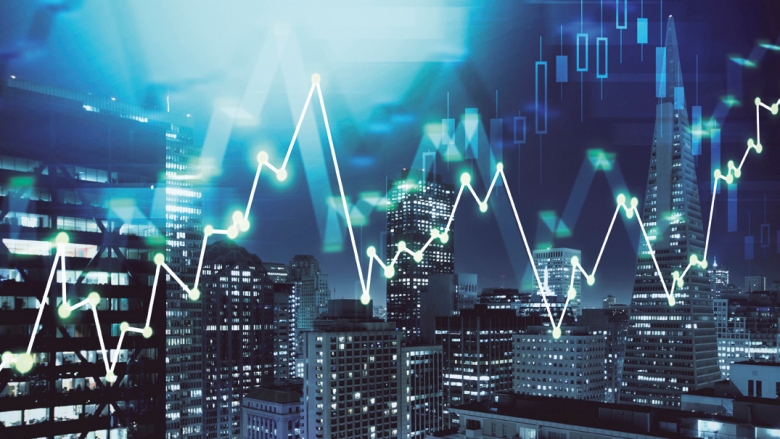 Economic engineering is knowledge that help a manager to be effective and make easier the decision making. Normally an engineer would say that the only thing he has to know is how to program or how to solve a problem specialized in their field, but that is not true.
When the engineer starts making decisions on how and what is necessary to solve the problem it involve money and knowing some basics of economics are needed to take decisions based on the benefits, inflation, risks and costs and with all that information decide if the project is viable or not.
Some concepts that I consider important are:
Initial cost: The cost that is expected to get the project started.
Maintenance cost: The cost that is needed to update the product.
Interest Rate: The rate received from an investment.
Finance: allocation, management, acquisition and investment of resources in other words risks, time, taxes,
Accounting: The ability of someone to know the results of their investment, like profit expected or looses.
Cash flow: the movement of money into or out the business or project, this concept is important to take decisions because without it the business can't have a clear vision of how much money they have to spend and how much money they are receiving.
Inflation: The same things costs more than before.
Taxation: Money request by the government called income taxes, this is important to consider because it can lead to problems of thinking that a project can be very profitable but at the end it was not because the high income taxes that the business has to pay.
In my opinion all these concepts of economy are important to know as a engineer to make some decisions about a project and minimize risks and be more immerse with the Continue reading "Economic engineering"