--Originally published at ISC de día, intento de cinéfilo de noche.

Today we are gonna talk about starting the implementation of our project. We're done planning by now and we can start programming. Our movie for today will be the first contemporary Disney Princess, The Princess And The Frog. Tiana will join us as we develop our own project as she shows us the dedication she put on getting her restaurant.
Ever since she was a little girl, she saw how her dad wanted to put a restaurant on New Orleans called "Tiana's Place". Even when her dad passed away, she kept his dream as her own, and she put all her efforts to get the job done.
The first thing we need is to follow our Software Development Plan. We already did it on earlier stages, and we shouldn't waste our effort. That was the guide we gave to our client, so we better stick to it. We can also reduce the risks of having low quality, lack of visibility or running out of time. It's not good to have a jar of coins without knowing how much money we have inside of it.
For our plan, it is extremely important we define some "milestones" or things we HAVE to do to maintain order over the general project, our lovely book recommends us to do the following activities on every project.
Requirements updates
Detailed design
Construction
Test case creation
User documentation updates
Technical reviews
Defect corrections
Technical coordination
Risk management
Project tracking
Integration and release
End of stage wrap-up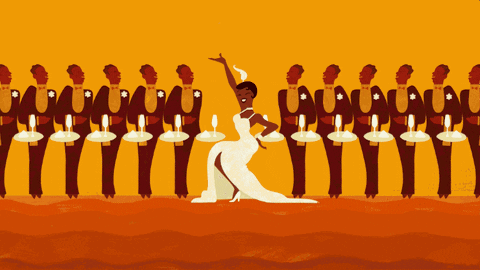 Returning to the mini-milestones, these are activities that can only be classified on one of two categories, "done" and "not done. They have only two scenarios. Tiana shows us how this works.
Her first goal is to get the money to buy the place for her restaurant, then buy the
Continue reading

"Surviving at the Software Industy (12) – I'm Almost There."