--Originally published at Paco's adventures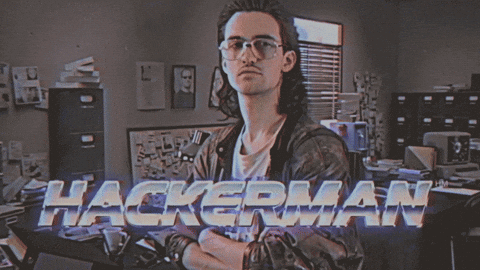 This post is for you to experiment with your router. Maybe you know, or don't, but you can access your router and change stuff like the name of your network, the password and also the password to access the router. To enter the router you first need its IP address, which you can find in the properties of the network you are connected. After you enter that IP address in a web browser you will be in a log-in page and here is where the fun begins (It's something like this):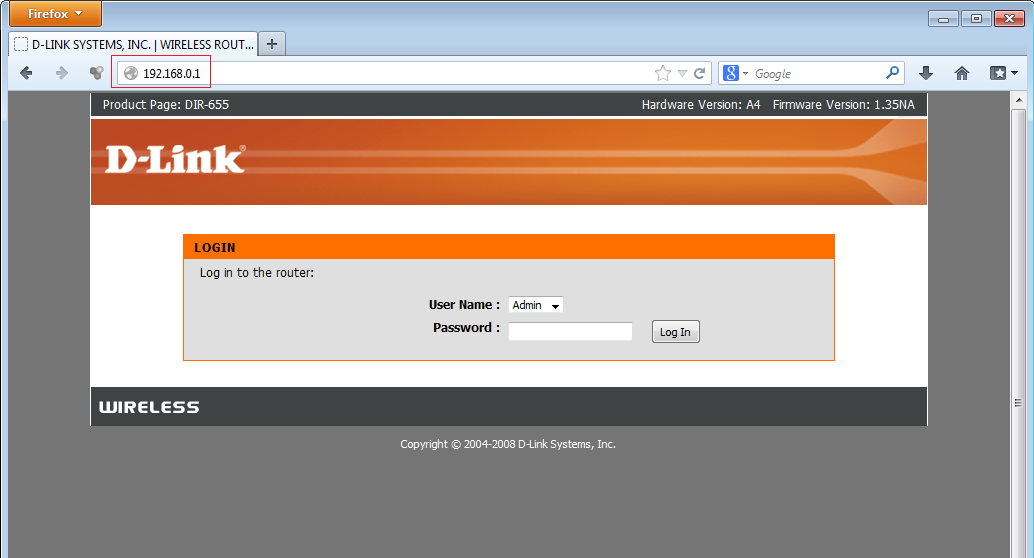 If you check the manual of your router it will tell you that to access it you write something like "admin" or "root" as username and "password" or "admin" for the password, this is the default setting of the router, and you should/must not leave it like that, why? because if someone want to be a bad person, they can enter and modify the things I wrote at the beginning.
You can check the brand of your router in the internet and you will find a page that tells you the default username and password to access it, so it's not difficult for someone (hacker) to find out and do bad things to your network.
But why am I telling you all of this? Well it's because of a friend's story: He went to a place where sell buffalo wings, he saw that the place had wi-fi and just for the heck of it he checked if their router was secure, and oh surprise, it wasn't he could've done anything he wanted, but he is a really nice guy and told the owner the problem and even help him fixed it. Now, almost every place I go (restaurants, bars, shops, etc.) I try to enter their router so Continue reading "Become the hackerman of your router" →