--Originally published at Computer Security

Every day millions of applications are being used by a lot of people around the world, but how much do we know about the usability of the app, the terms and conditions, the privacy policy and the use of our personal data? How sure are we  about some application is tracking our activities or collecting our data for personal benefit, like selling our data?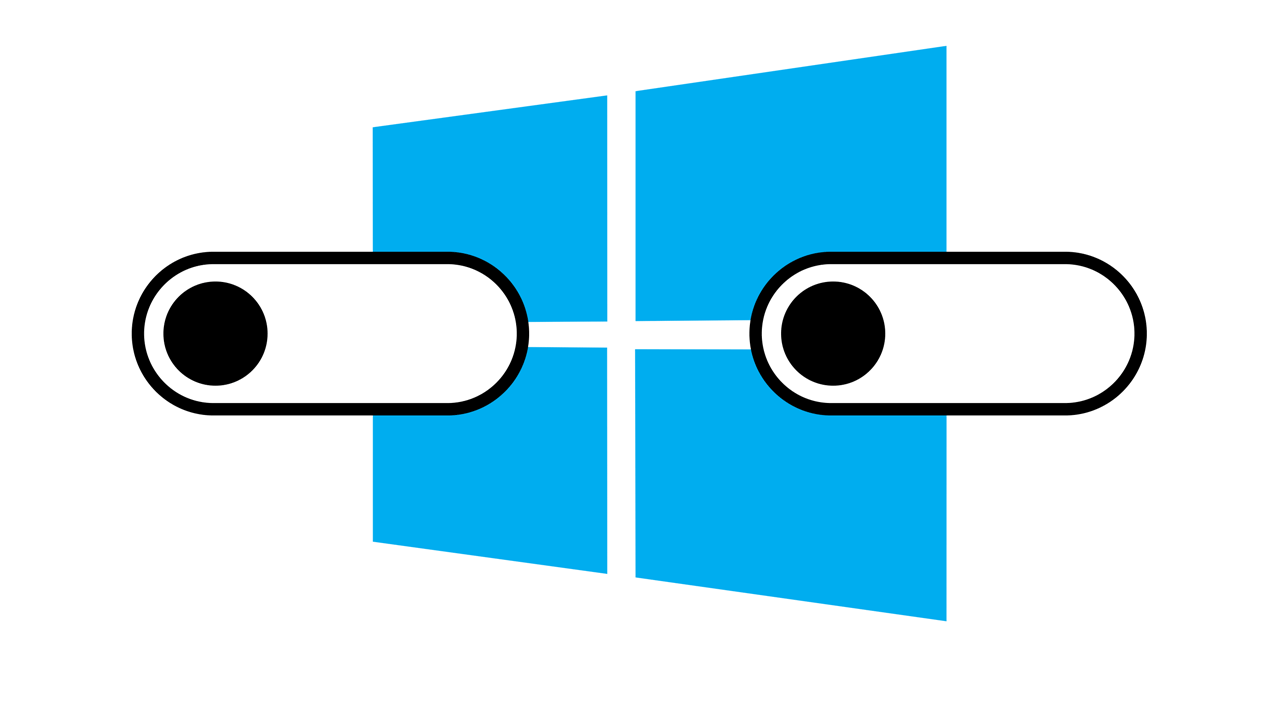 There exists a code of ethics for software engineers. In this code of ethics there are some principles that talks about usability of the app, relation with the clients, as well as the use  and the protection of the personal data of the users. Every company or freelance programmer that designs an application or system has the responsibility of follow the code of ethics to guarantee developing the system in the more ethical way possible without affecting the society.
One point that caught my attention and seems interesting for me is the one that talks about the protection of the personal data. Since some applications deal with sensitive data, the programmer must always encrypt it to ensure security and hence letting the user know that his informations is secure and protected, thus it ensures confidence. There exists a lot of established encryption methods, is not a good practice write our own. The smaller the company is, the lower possibility to get attacked by non-ethical programmers, but because the company is small, it exists the possibility that the security protocols are weak because it doesn't invest a lot of money on security. If we're using a web application, we will always have to ensure that it uses an encrypted connection (HTTPS).
All apps must have established its privacy policy and terms of conditions, and letting the user know when these documents have some modifications. (Even nobody read
Continue reading

"Code of Ethics"